Human resources, safety and environment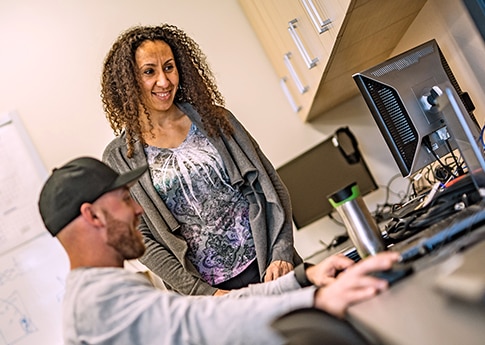 Human resources
Our human resources team believes in going the extra mile to give our workforce a great employee experience. They ensure all employees, now and into the future, have the skills, experience and support they need to grow their careers and contribute to our success. And that happens only when people can be themselves, celebrating their own uniqueness. For us, diversity and inclusion is simply the right thing to do.
Discover the many career paths we offer such as planning and hiring, labour relations, employee development, compensation and more.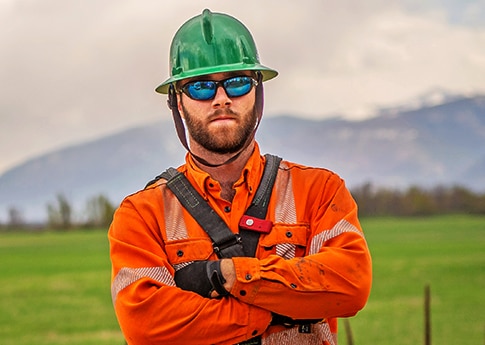 Occupational health and safety
Our team is passionate about employee and public health and safety, something central to FortisBC culture. With two career paths to choose from, compliance or risk, you can be just as passionate. Our compliance advisors assist our operations in maintaining regulatory and business requirements while providing technical advice that minimizes stress, injury, sickness or impaired health. As a risk management advisor, you'd provide guidance to our operations in developing, implementing, monitoring and evaluating our safety management system.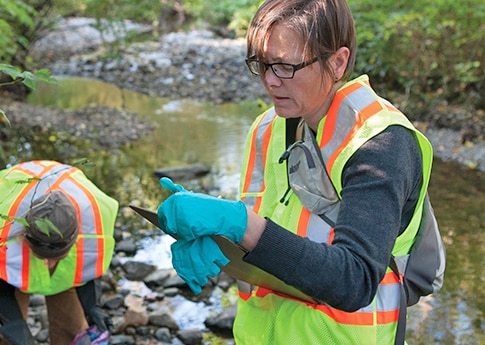 Sustainability and environment
Our people are inspired and impassioned when it comes to protecting, sustaining and enhancing the environment. They understand local fish and wildlife habitats, native plants, invasive weeds and other environmental issues. And what it takes to get us all to a lower carbon future.
Working with this team, you'll connect with our project planners and consider all environmental impacts related to our operations and consult with local BC communities, the provincial and federal government and other agencies.
Results 1 – 1 of 1
Page 1 of 1