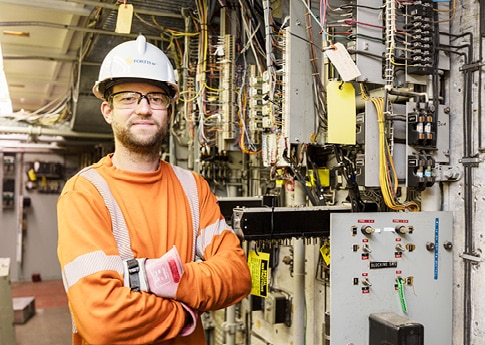 Communications, protections & controls technologist apprenticeship
Our technologists install, maintain and repair our telecommunication and electrical equipment across the Okanagan and Kootenays ensuring our power systems stay safe and in top performance. This is a four-year electrician apprenticeship where you'll be supported in becoming a journeyman electrician. Please note: you must have a two-year engineering technologist diploma to apply.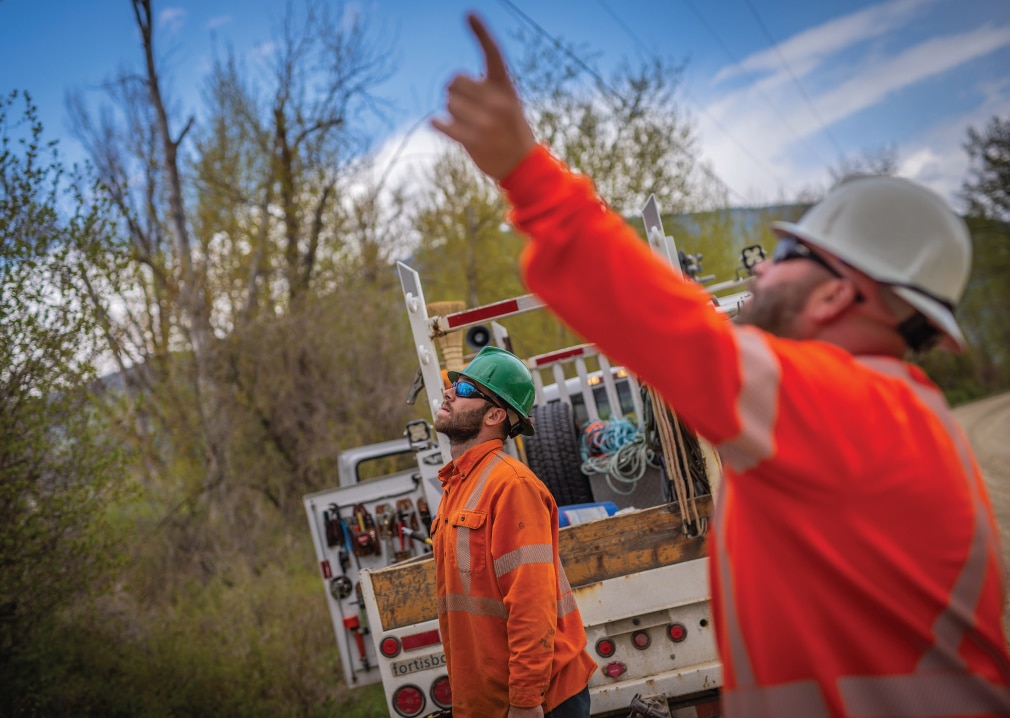 Pre-apprenticeship and power line technician apprenticeship
As a pre-apprentice, you'll get in-house, hands-on job training in this temporary position (up to six months), that'll not only prepare you for our power line technician apprenticeship positions, but also put you on the road to becoming certified in your trade. Our power line techs are highly-specialized and responsible for constructing and maintaining our power lines and responding to customer needs. Applicants for this apprenticeship should complete our pre-apprenticeship training program.