Students and new graduates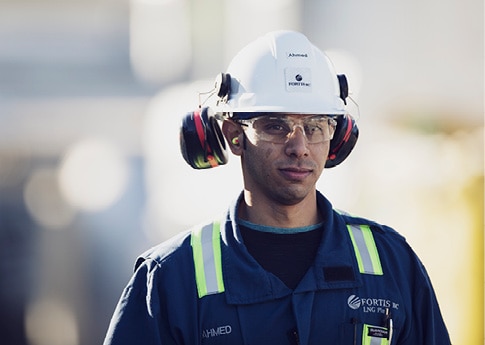 Engineer-in-training program
As a recent engineering grad, preferably electrical, civil or mechanical, you'll work in different departments during our four-year program. Rotations last eight to 12 months and may take you across BC, including the Lower Mainland, Vancouver Island, Okanagan and Kootenays. A mentor will work with you as you learn and explore different areas of the natural gas and electricity business.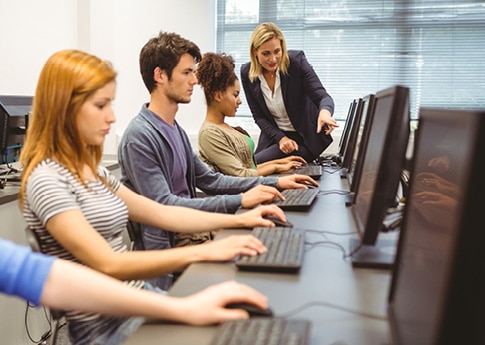 What's a co-op?
We offer programs for students enrolled in co-op programs at recognized post-secondary institutions. These co-op programs, which typically last four to 12 months in length, combine academic work with paid work experience.

If you're a post-secondary student working on an undergraduate degree, join us. You'll gain real-world knowledge while exploring long-term career goals. Contact your school's co-op coordinator about available positions, or look at our current jobs.
Career and training opportunities for Indigenous youth
We're working with Indigenous communities and industry partners to develop education, training and employment opportunities, like the Indigenous Intern Leadership Program and Professional Aboriginal Training Organization (PLATO) Testing program, as well as offering scholarships and grants. For more information about these and other opportunities, check out our Indigenous Training, education and careers page and our Career pathways for Indigenous youth and young adults brochure.
Careers at FortisBC
We encourage Indigenous youth to explore the many different career paths we offer. We need engineers and tradespeople, but we also need people in finance, marketing, communications, human resources, project management, safety, sales, customer service and more. Do you like working outdoors in all kinds of weather? Or do you prefer to stay in one place or work in an office? Are you analytical or creative? Do you prefer working alone or with a big team? No matter where your personal preferences and career ambitions lie, we've got amazing career adventures that could be your perfect match.