Students and new graduates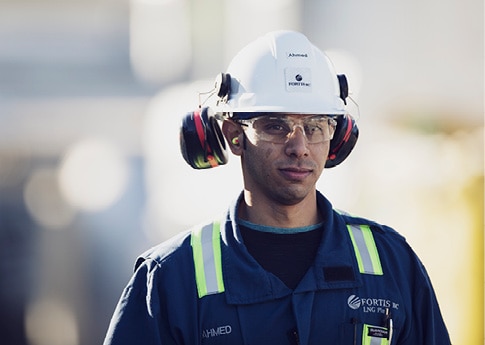 Engineer-in-training program
As a recent engineering grad, preferably electrical, civil or mechanical, you'll work in different departments during our four-year program. Rotations last eight to 12 months and may take you across BC, including the Lower Mainland, Vancouver Island, Okanagan and Kootenays. A mentor will work with you as you learn and explore different areas of the natural gas and electricity business.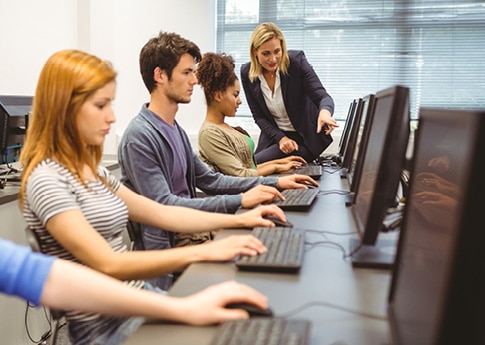 What's a co-op?
We offer programs for students enrolled in co-op programs at recognized post-secondary institutions. These co-op programs, which typically last four to 12 months in length, combine academic work with paid work experience.

If you're a post-secondary student working on an undergraduate degree, join us. You'll gain real-world knowledge while exploring long-term career goals. Contact your school's co-op coordinator about available positions, or look at our current jobs.