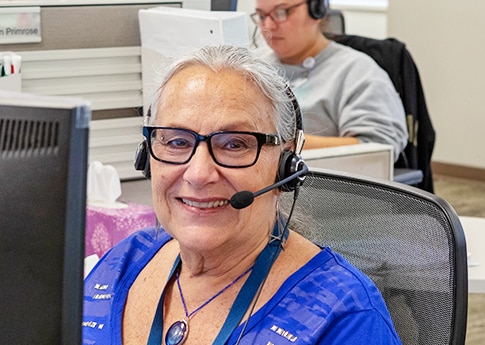 Customer service
If you love helping people and thrive in a customer-centric culture, we're looking for you to join our team.
You'll represent us when you talk to our customers every day from one of our in-house contact centres in Burnaby, Prince George and Trail. You'll be the voice a customer hears when they call about their account, a bill, a payment or various programs. You'll also handle emergency calls and be supported by the latest customer service software and comprehensive knowledge base.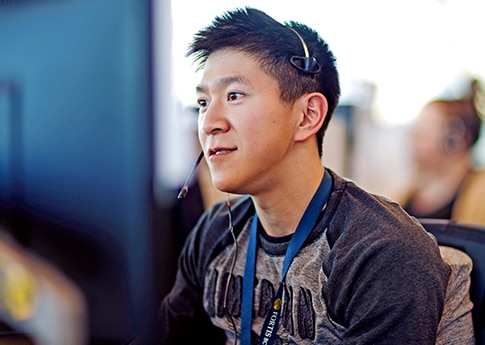 Billing operations
You're meticulous with an eye for detail. As part of our billing operations team, you'll be responsible for billing, payments, taxes and managing third-party contracts. At our Burnaby location, you'll solve complex billing issues and escalations. Working together with our customers, you'll also identify potential billing issues before they become a problem.
Results 1 – 2 of 2
Page 1 of 1